List of Property
Industrial NA Land
UIDC has range of Ind. NA land on various location in Umbergaon with having size from 3000 sq.mtr to 50 Acres for MSME . If you are looking for Ind. Land to setup your manufacturing facility in Gujarat Umbergaon.
Industrial PEB Sheds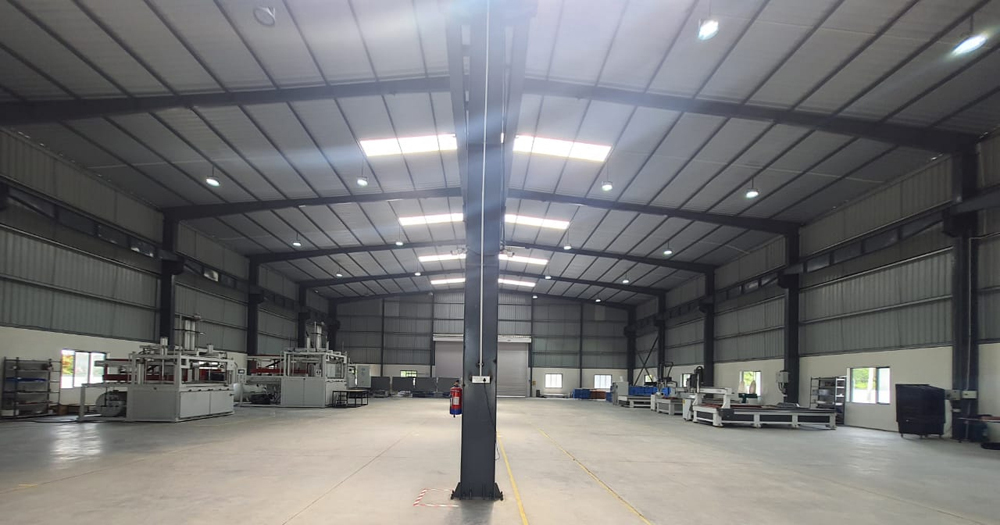 Sizes available from 10000 sq.ft onwards.
UIDC offers heavy Industrial sheds with following configuration.
Ind. Shed 1400 sq. Ft to 5000 and above.
Height of Shed 20'.
Flooring with heavy Trimmix done.
Has self contained Toilets blocks
Ceiling with Turbo Ventilators.
Industrial Heavy Sheds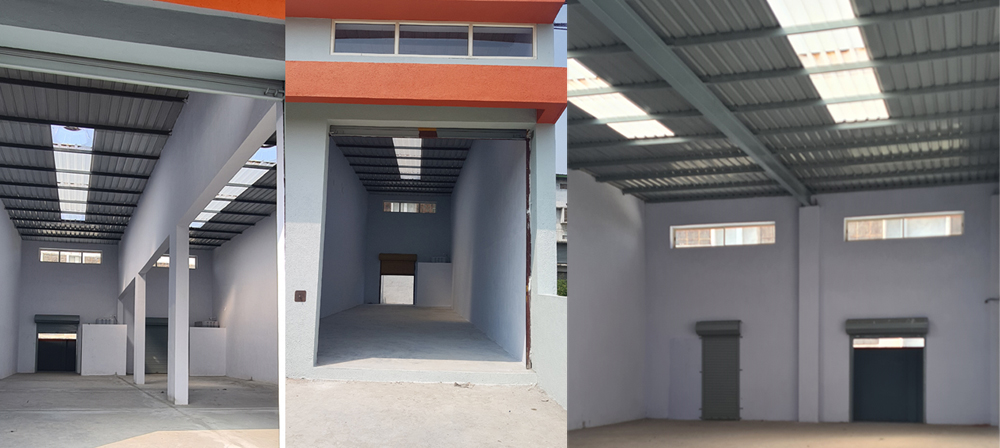 Industrial Heavy Sheds of sizes from 1250 Sq.ft to 5000 Sq.ft and above with having 22' height.
Industrial Gala
UIDC offers heavy Industrial Galas sizes from 500 sq.ft onwords with price range starts from Rs.14 Lacs.
The speciality of Ind. Estate is that it has goods vehicle lift installed of 3 m/t ,wherein a Tempo carrying goods can travel till 3rd floor to deliver Material door step on every Gala not only that but it also has parking facelity for 8Nos. Tempo on Every floor.
So if you are looking for such small size factory area then pls Let us know your requirement.